Examples
Edward Steinfeld provides marketing services for vendors to the Embedded Systems Industry. Developing new markets, evangelizing technologies or products, meeting the press, and writing papers and articles are just some of the activities Ed can do for you. Whether it is computer boards, embedded kernels, Internet tools, or semiconductors, Ed can help you market your product or technology to the right audience.

The Mission
Edward F. Steinfeld is the best marketing partner in the Embedded Systems Industry. Acting as a department of your corporation, Ed strives to be the most complete and knowledgeable marketing resource available.


Contact Information
To learn more about Edward F. Steinfeld, talk about your needs and goals, or just to discuss marketing of products to the embedded development community give Ed a call or send an email.
Telephone

Mobile: +1-978-376-3146
Voice: +1-978-

897-3127

Postal address

25 Arbor Glen Drive, Stow, MA 01775-1258

Electronic mail

Consulting quote: edward AT go-embedded DOT com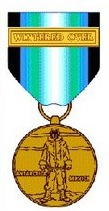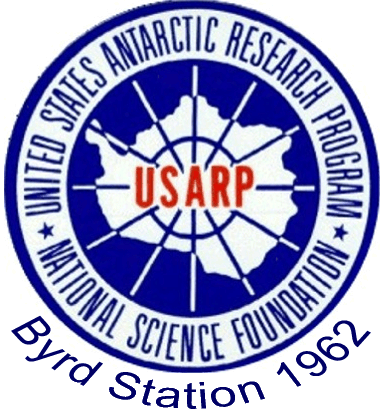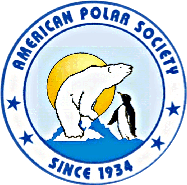 Edward Steinfeld spent 13 months in Antarctica (National Science Foundation grant) working for the U.S. Weather Bureau. 44 years later he received the Antarctica Service Metal with Wintered Over bar (above left). A couple of years after he completed his assignment he was honored with the naming of Mount Steinfeld (below).
FEATURE NAME: STEINFELD, MOUNT
Feature Type: summit
Elevation: 685 m
Latitude: 75º12´S
Longitude: 135º51´W
Description:
Mountain (685 m) at the W end of an ice-covered ridge that overlooks the confluence of Hull Glacier and Kirkpatrick Glacier, near the coast of Marie Byrd Land. Mapped by USGS from surveys and U.S. Navy air photos, 1959-65. Named by US-ACAN for Edward F. Steinfeld, Jr., USARP meteorologist at Byrd Station, 1962.

U.S. Department of the Interior || U.S. Geological Survey
12201 Sunrise Valley Drive, Reston, VA 20192, USA
Maintainer: gnis_manager@usgs.gov
Last modified: November 1, 2000
USGS Privacy Policy and Disclaimers